November is coming to an end. And with it, the big month of writing ends. How are you faring with your writing? Have you met your goals for the month? I'm curious to know what kind of progress all my friends have made.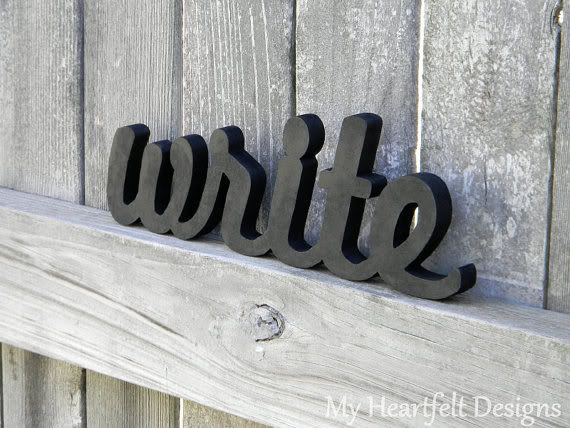 November 30th is also the LAST day to enter in the giveaway for the
READ or WRITE sign
from
My Heartfelt Designs
! If you haven't entered yet, be sure to
get your name in the contest
. Winner will be announced on December 1st!