Just thought you might like to know...
I'm giving away a gift certificate to Shabby Apple!
Visit my other blog to enter.
You have until the 15th of March! (U.S. residents only, please)
Shabby Apple is a lovely place to shop, with many styles of nostalgic and vintage-inspired dresses and women's apparel.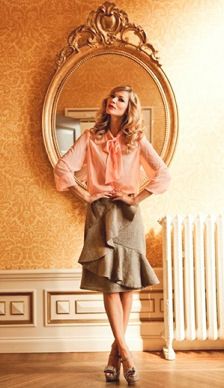 If you're thinking about purchasing from Shabby Apple before the 23rd, use this 10% off discount code:
pixelberrypiedesigns10off
Enjoy! Remember to go enter the giveaway!