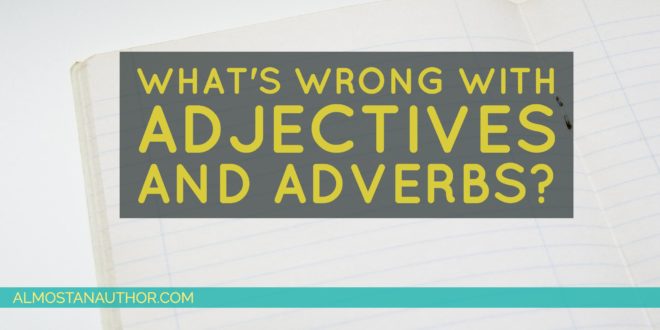 What's Wrong With Adjectives & Adverbs?

article by Tessa Emily Hall
"When I was in elementary school, I was taught to incorporate as many adjectives and adverbs into my stories as possible.
My writing sounded like this:
The big, fat, yellow sun shined brightly against the light blue sky.
Colorful, isn't it? And yet, sometimes those colors are the very things that distract the reader from the story...."
— Continue reading at almostanauthor.com