Dear readers,
Today is a...
Challenge Check-up Point!
Let's gather together and discuss how we're doing in the Louisa May Alcott reading challenge!
10 days left, people!
Just 10 days left to read the beautiful writings of Miss Alcott before our annual June challenge comes to a close, yet again.
Okay, so... where am I in reading my books for the challenge?
I originally selected 3 books to challenge myself this month. As you may know already, I finished
Louisa May Alcott: Illuminated by the Message
last week and shared my
full review
on it. Next up, I'm just about to finish
An Old-Fashioned Girl
, the only book I'm reading actually written by Miss Alcott. (Tune in later in the week for my review on it.) And for my third selection, I'm listening (as an audiobook) to
March
by Geraldine Brooks, but still have quite a ways to go with it... so I've got to work on it to squeeze this in by the end of the month.
Since this is our check-up point,
let me know in the comments below, or on your own blog, about the progress you've made in the challenge.

On to some EVEN MORE EXCITING NEWS today! We have 3 WINNERS to announce for the big giveaway.
Remember these Louisa May Alcott art prints?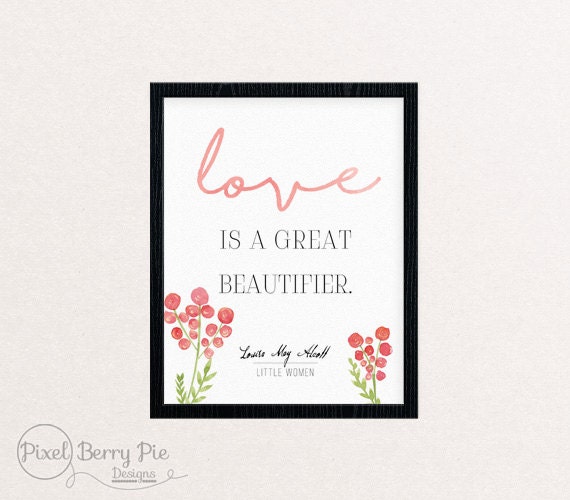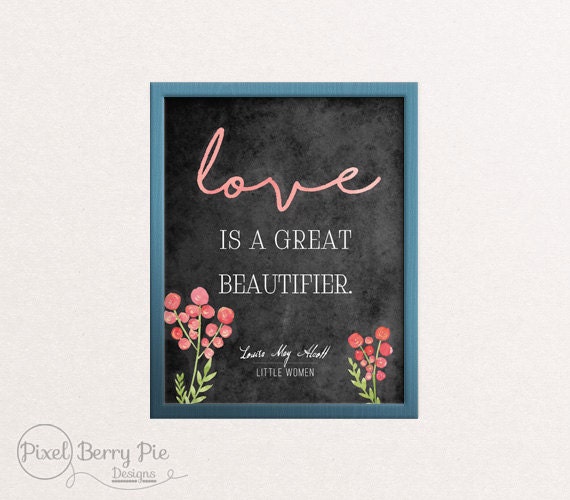 Here we go -- The official winners' list!
Check for your name below...
CONGRATULATIONS TO

Pamela B.

Christy M.

Darla C.

Winners, please watch for email notifications coming to your inbox later today.
If YOU didn't win, but really want one of these art prints, they're available from my
Etsy shop
or
design website
. I personally print and ship my own artwork. You may want to check out some of my other designs too!
*Also, just in case you're wondering about the correct answer to the trivia question entry on the giveaway...
Q: What is the name of the Alcott family home in Concord, MA?

A: Orchard House

Check-up point link-up and comments are below. What have you read so far for the challenge?