This is my first time to participate in The Candid Cover's
Summer TBR Wipeout
. The premise is simple... read your books this summer!
Here's a look at some of the titles I would like to read during July and the the first couple of weeks in August. Not sure how much I'll actually get read, but I'm excited about each one.
Classic Lit
MG & YA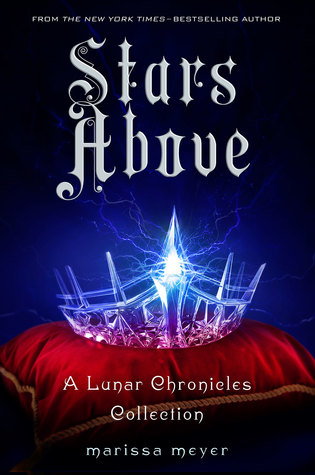 Miscellaneous Adult
But of course, I'm sure I won't stay on track with this exact list. We'll see which of these books actually get read -- and what other titles get pulled in. ;)
Mostly, I just can't wait to fall into some excellent stories...