Today's the day! My bloggy friend
Rachelle
is sharing the cover reveal of her DEBUT NOVEL! Take a look below...
#imsoproud
.

.

.
In Reformation-era England, a converted rogue wants to restore his honor—at whatever cost. Running from a tortured past, Dirk Godfrey knows he has only one chance at redemption.

An independent Catholic maiden seeking refuge in the Low Countries finds herself at the center of the Iconoclastic Fury. Jaded by tragedy, Gwyneth's only hope of getting home is to trust the man she hates, and she soon discovers her poor vision is not the only thing that has been blinding her.

But the home Gwyneth knew is not what she once thought. When a dark secret and a twisted plot for power collide in a castle masquerading as a haven, will the saint and the sinner hold to hope…or be overcome? When Dirk's plan fails, could all be lost?
.

.

.
.

.

.
Rachelle Rea plots her novels while driving around the little town she's lived in all her life in her dream car, a pick-up truck. As a freelance editor, she enjoys mentoring fellow authors in the craft. A homeschool graduate and retired gymnast, she wrote the Sound of Diamonds the summer after her sophomore year of college.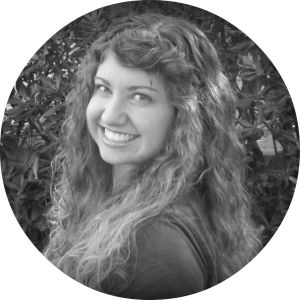 .

.

.
The Sound of Diamonds will be released this June.

What can you do until then?

ADD THE BOOK to your Goodreads TBR list
/ / / / /
PRE-ORDER THE BOOK on Amazon.com
.

.

.



Find Rachelle Rea online!



RachelleRea.com // Blog // Facebook // Twitter // Pinterest // Goodreads // Amazon






CONGRATULATIONS, Rachelle!!!