I finished 1 more book since my last Summer TBR Wipeout
update
... so that's 7 off my Summer list... plus, maybe a few more "others" that I read instead of the titles I originally put on my list. You know, it just happens!
There's 3 on my Summer list I'm actually still finishing... that's Moby Dick, The Outsiders, and Stars Above.
Finished [7]
Not Finished... Yet [5]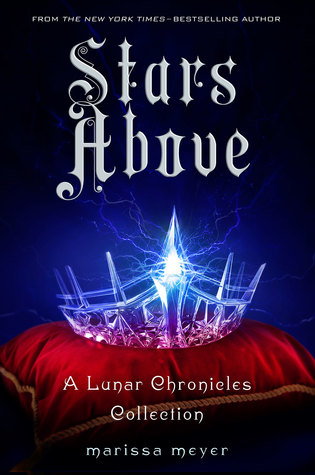 What Else I Read (Instead of my Wipeout List) [8]
This was a fun challenge for the summer... already can't wait to play again next year!