I've always loved reading books.

I've always wanted to pass on really good books to my friends.

And yes, I've especially wanted to own a bookshop.

(Most of my childhood dreams were centered around literary themes such as these mentioned here -- and a few others. Like wanting to be a librarian too.)

My family always has a bunch of books in the house. More books are always arriving (magically/mysteriously). And it's time to start selling some off.

Here's a little peek into our selection that's FOR SALE this month...
I hope you find something you like! We'll have more Bible Studies, Christian Fiction, and Homeschool Materials posted for sale SOON.



Lot of 8 Colleen Coble Books

Wesley's Veterans (#1-7), by John Wesley, Complete Set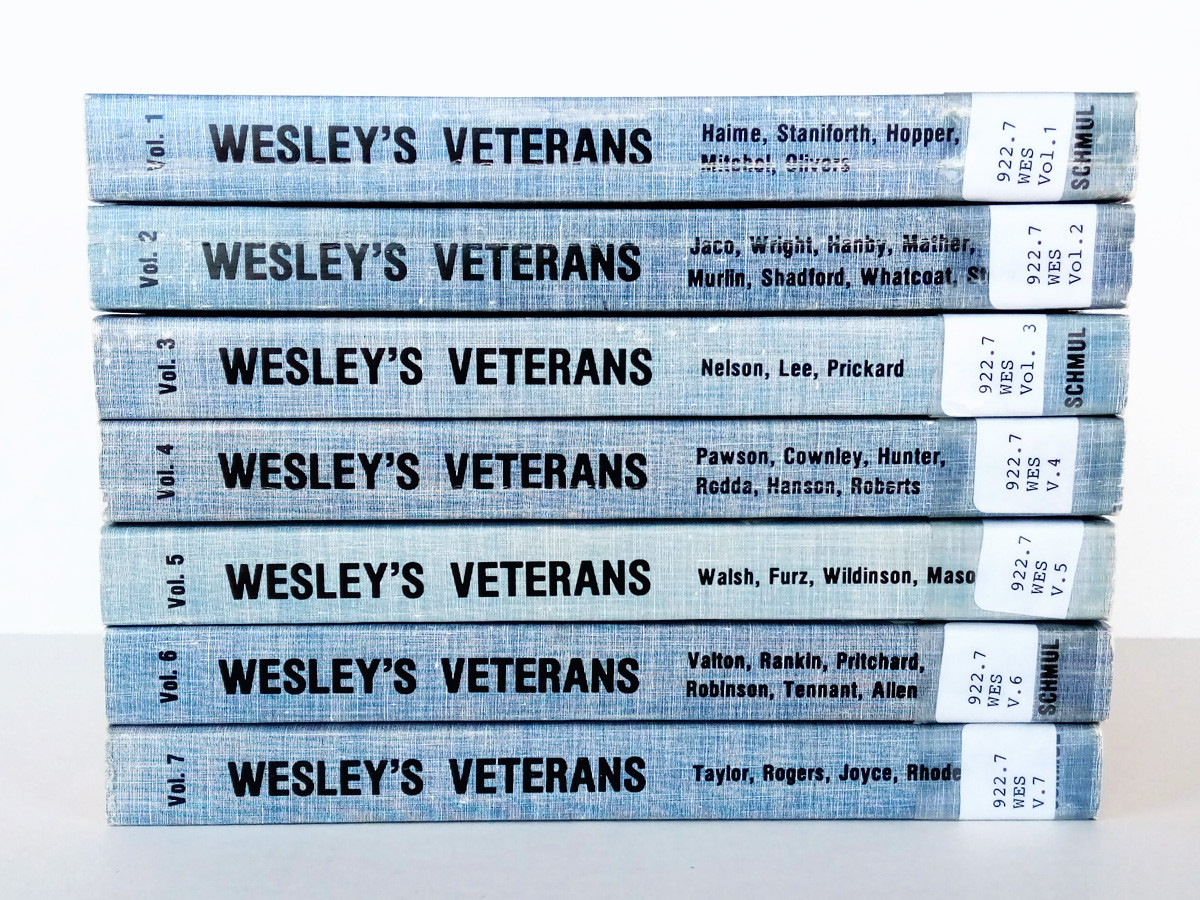 Love Rules, by Christina Hergenrader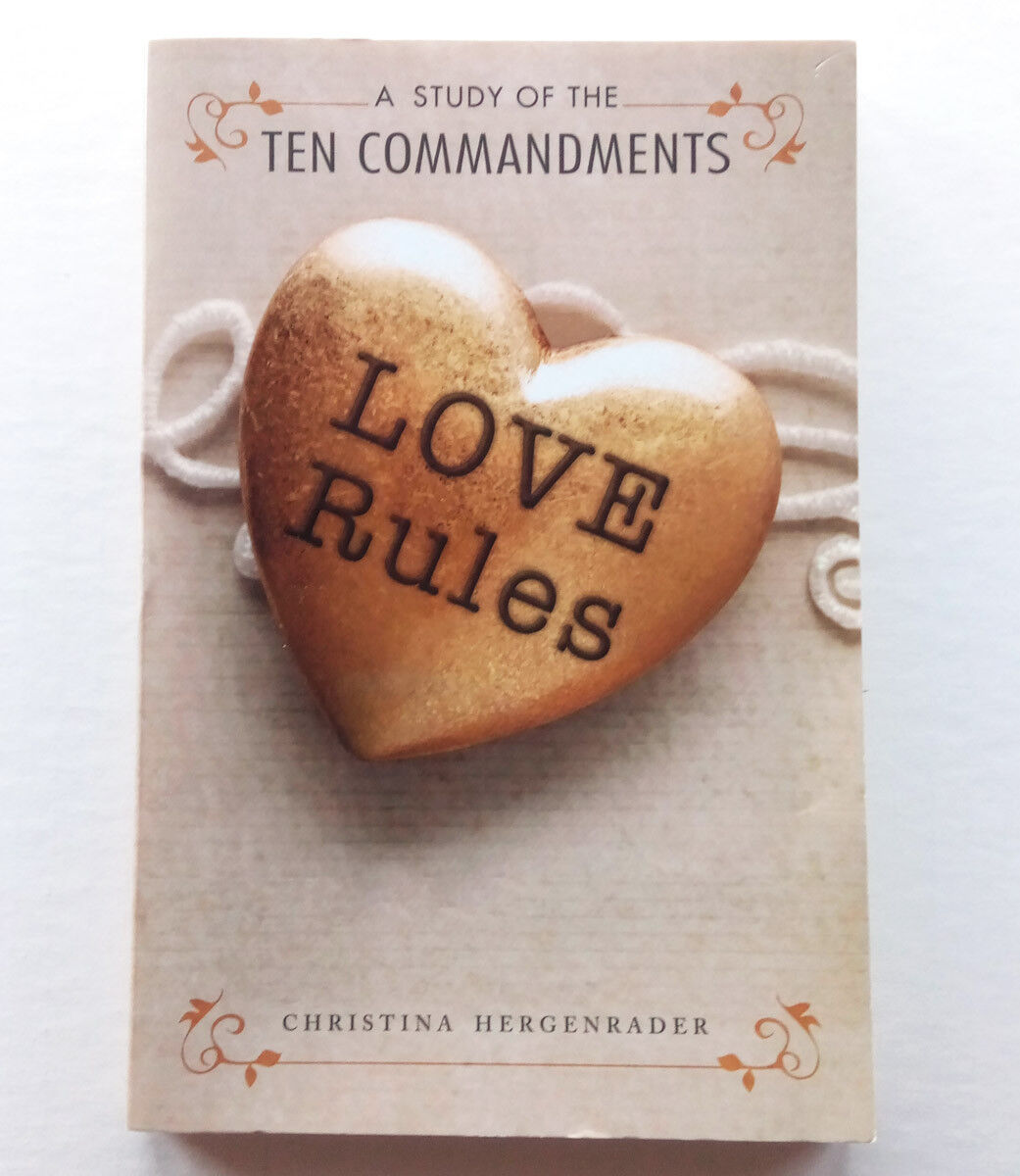 Abeka Handbook for Reading, Grades 1-3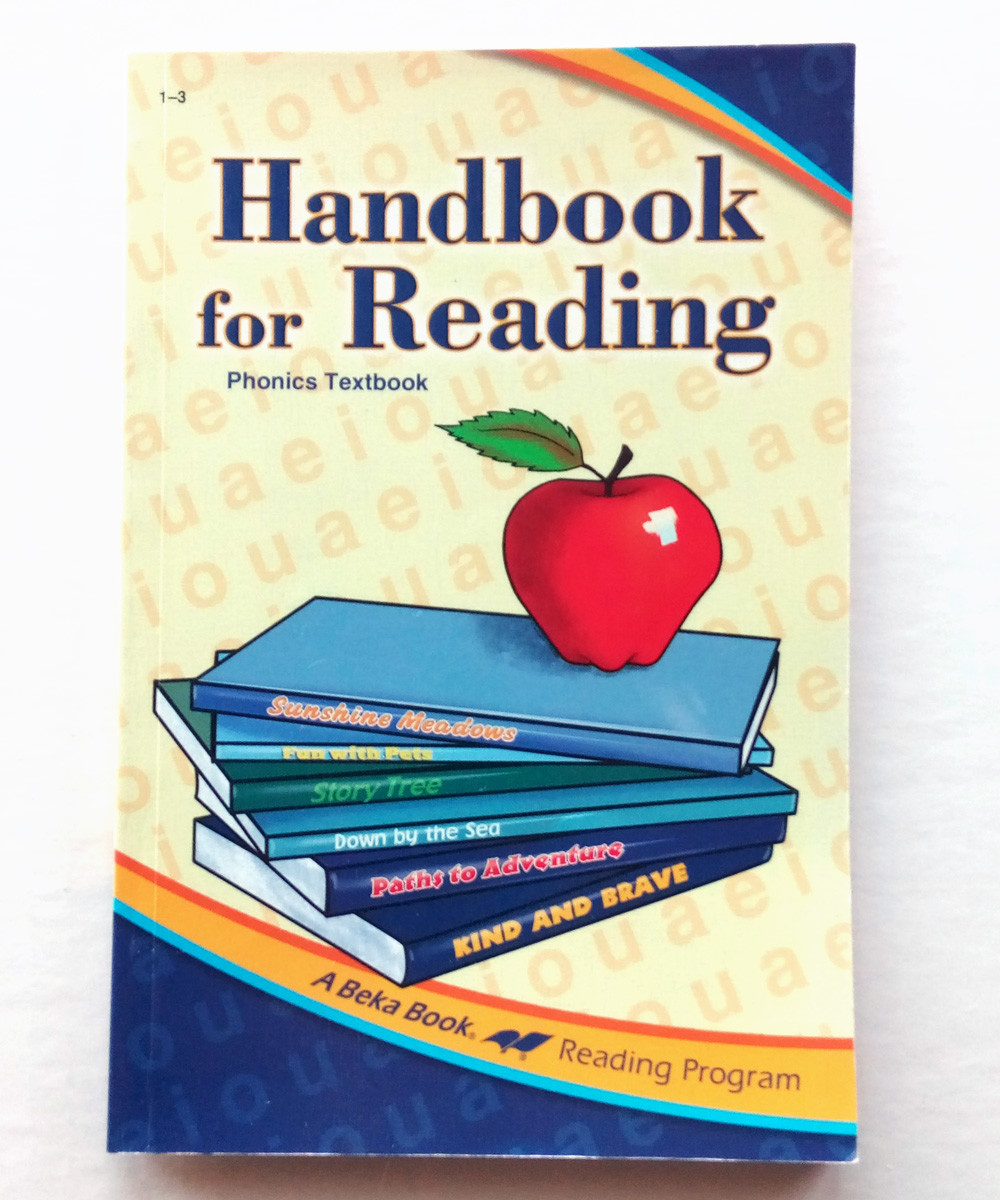 Big Sky Dreams (#1-3), by Lori Wick, Complete Series
Tucker Mills Trilogy (#1-3), by Lori Wick, Complete Series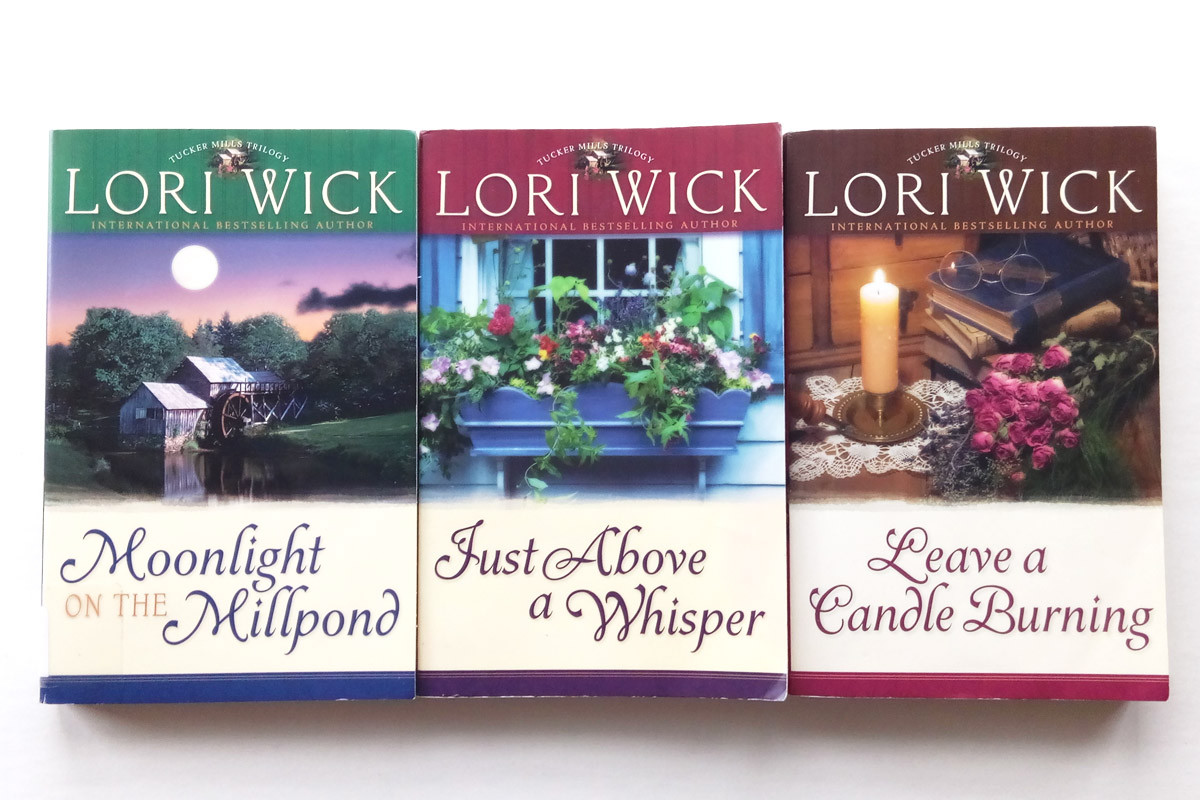 * If a book listing has expired by the time you click on it here,
it's possible we may have re-listed it again...
Just check our current CATALOG to see if it's still available!


If you have any questions pertaining to our books for sale,
please contact us ANYTIME through Ebay.


Previous monthly catalog: JAN